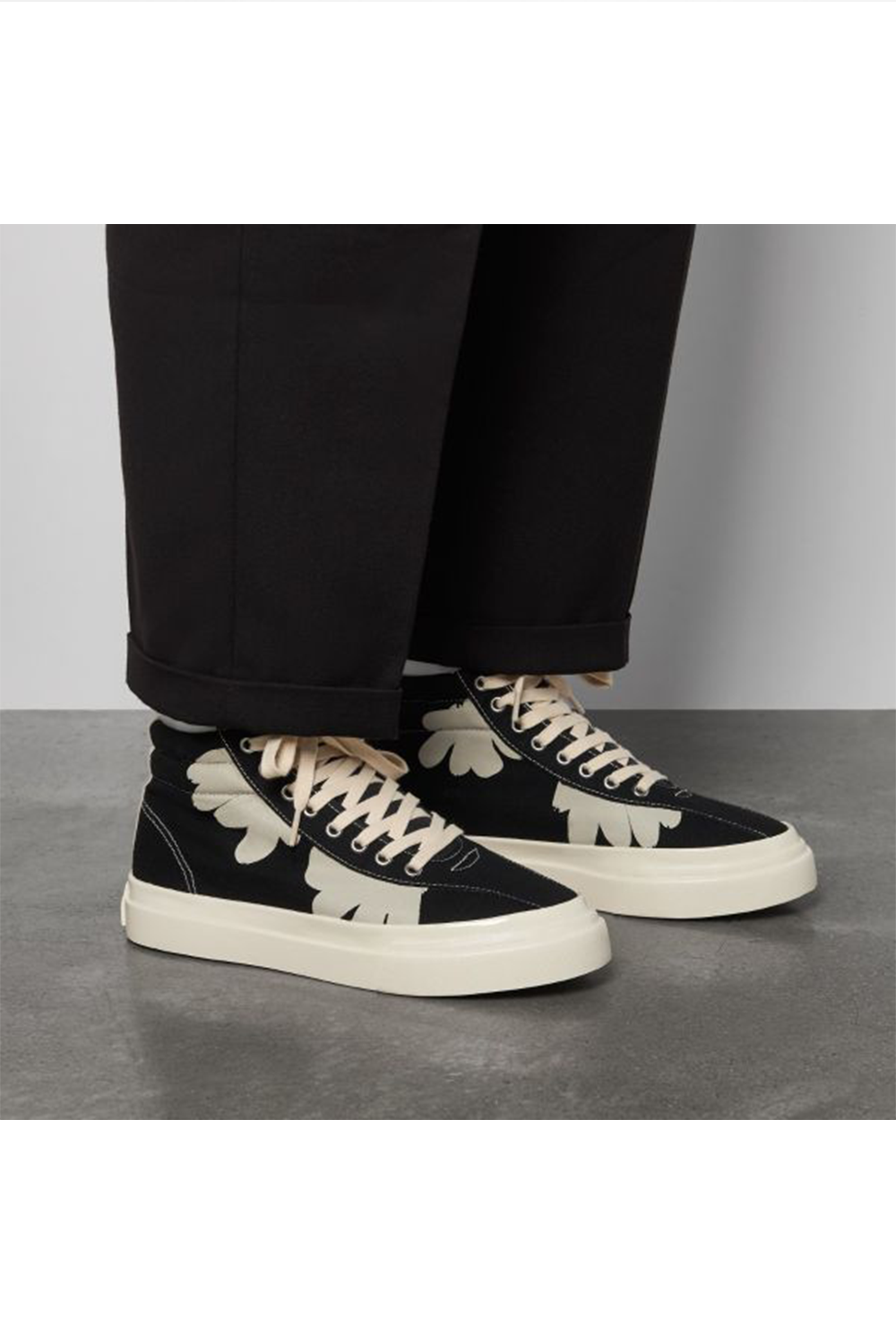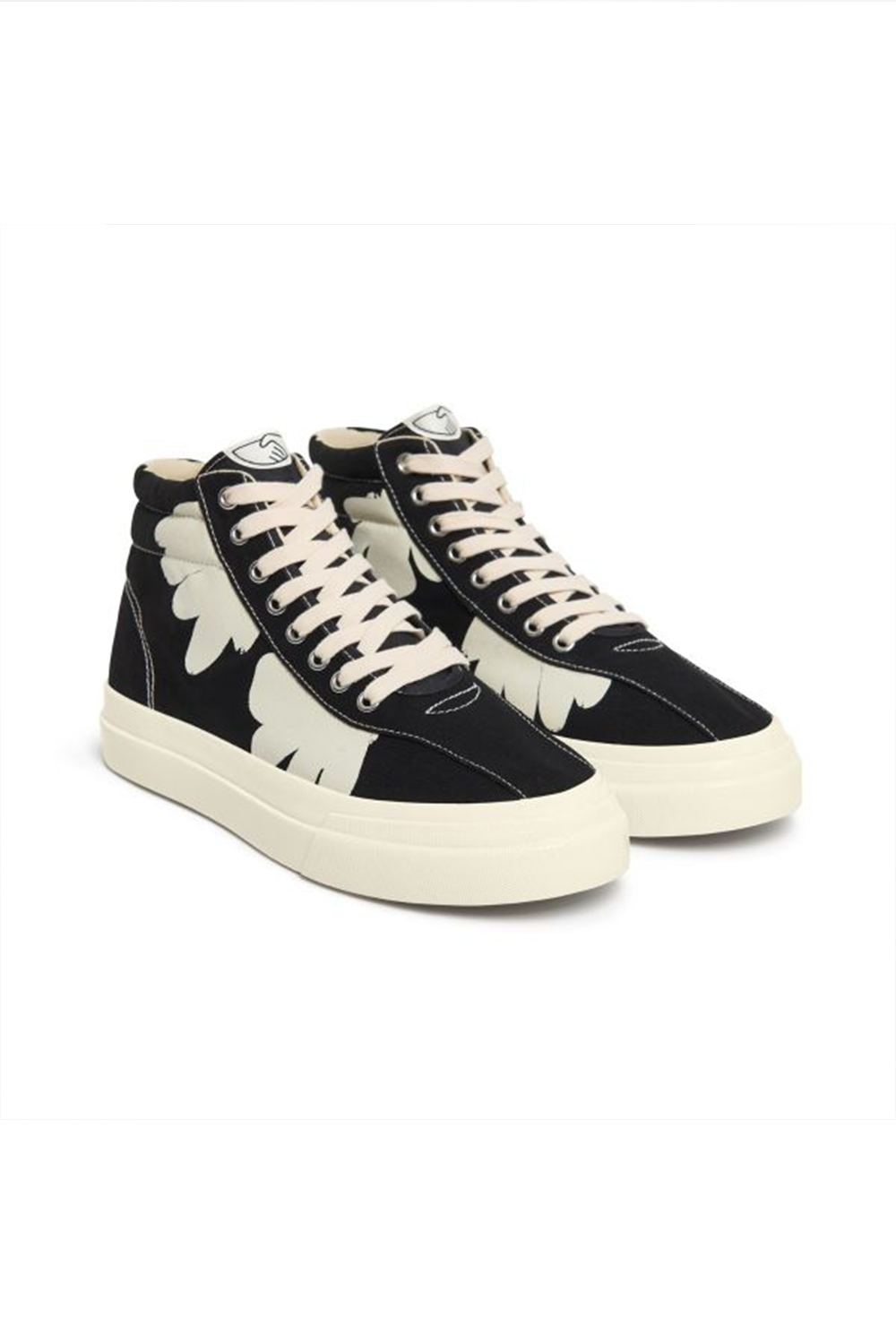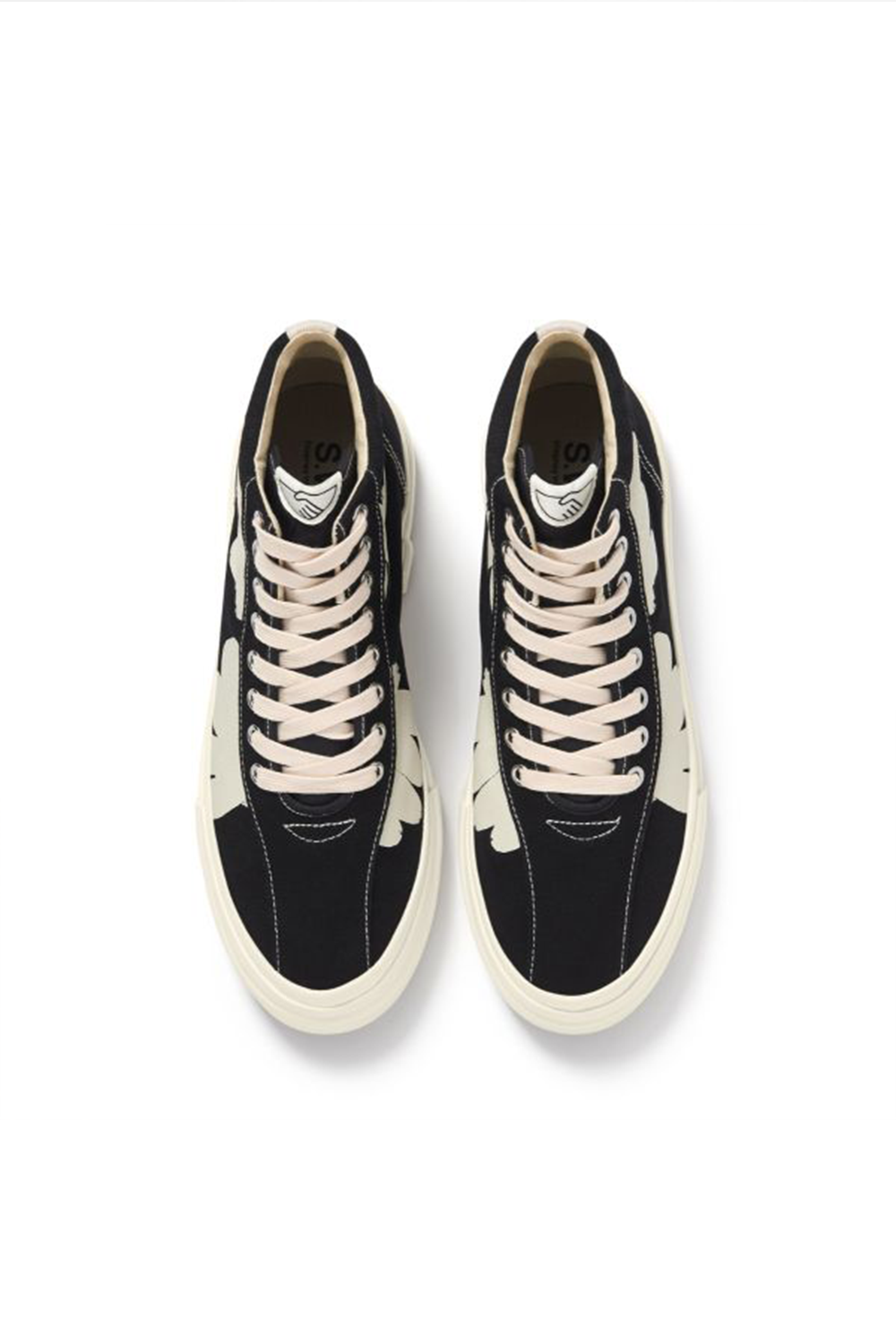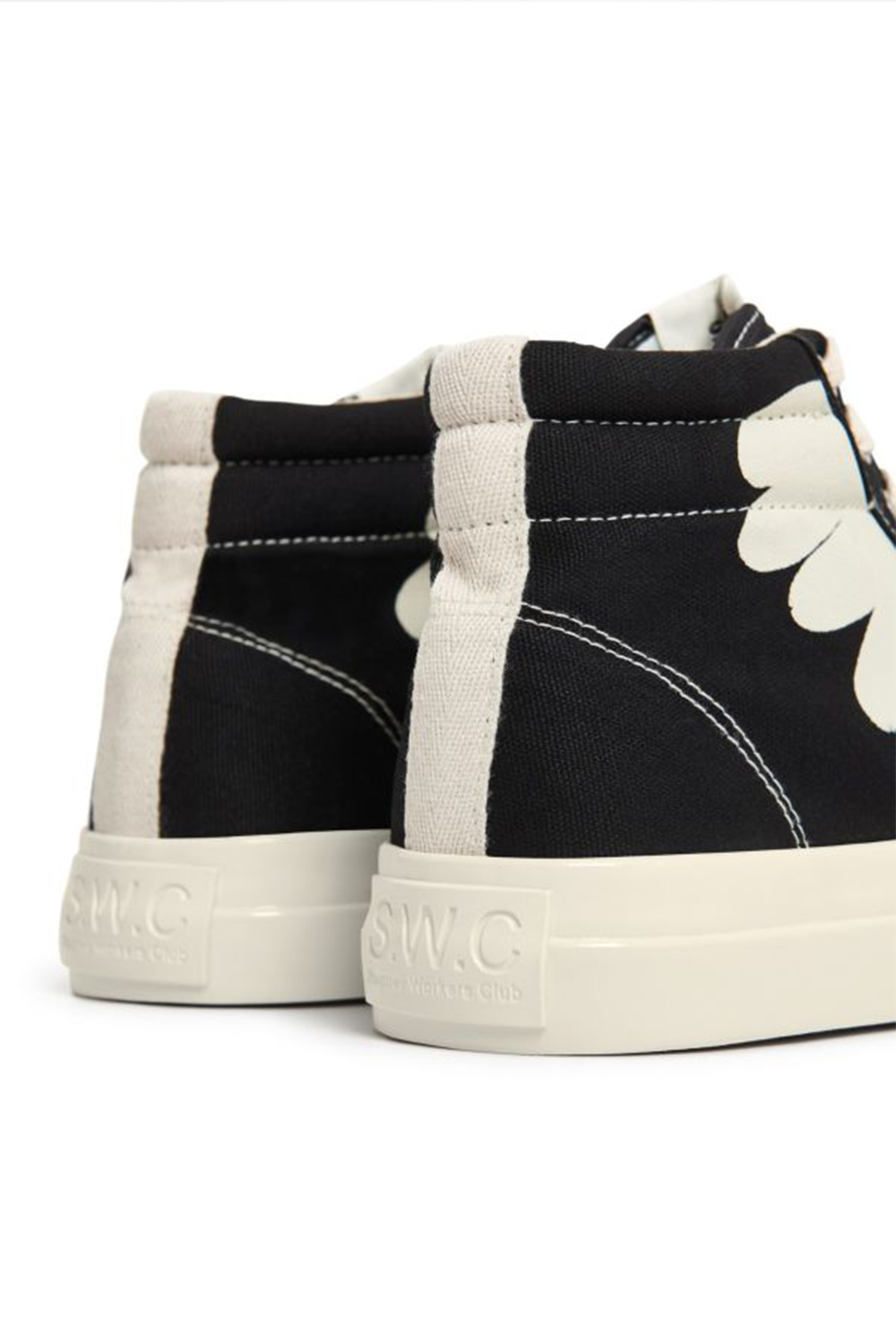 VARDEN SHROOM HANDS BLACK-ECRU
Constructed using a combination of traditional methods, the Varden sneaker features a deconstructed upper, a premium cushioned flexible sole and concealed siped tread for improved grip.
Its durable vulcanised rubber sole and high wall foxings make it a versatile and reliable sneaker. Varden Shroom hands features our 12.Oz canvas with a hand-drawn print artwork in 'Ecru' colour inspired by our 'FREEDOM OF THOUGHT' brand message.

This product fits true to size.

Product features:
- 12.Oz black cotton canvas
- Padded nylon tongue
- Premium cushioned inner
- Concealed siped tread
- Vulcanised rubber sole
- Hand-drawn print artwork.