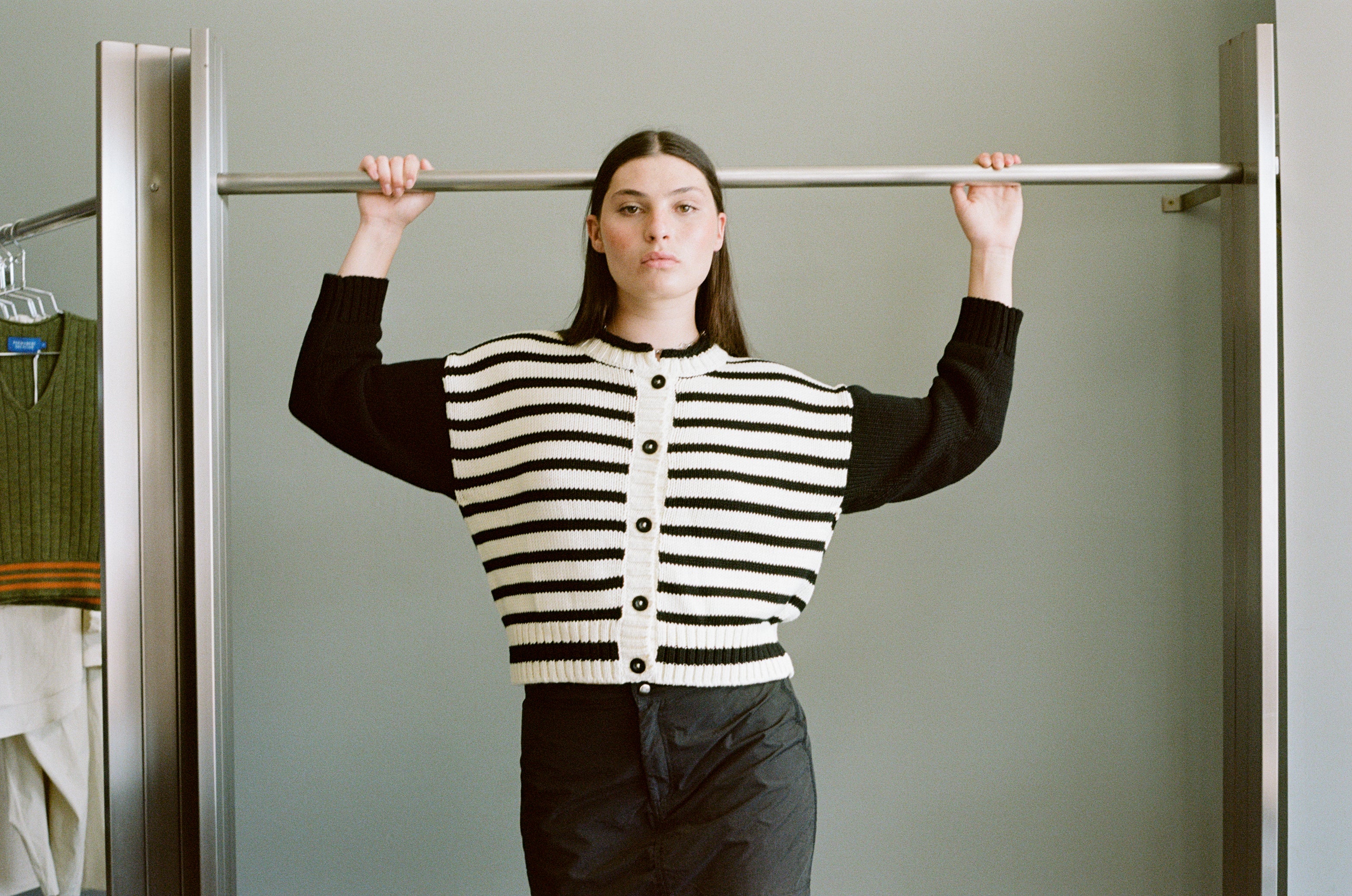 Our store
216 Jervois Road
Herne Bay,
Auckland 1011, New Zealand
Mon - Fri, 9am - 5pm
Weekends, 10am - 4pm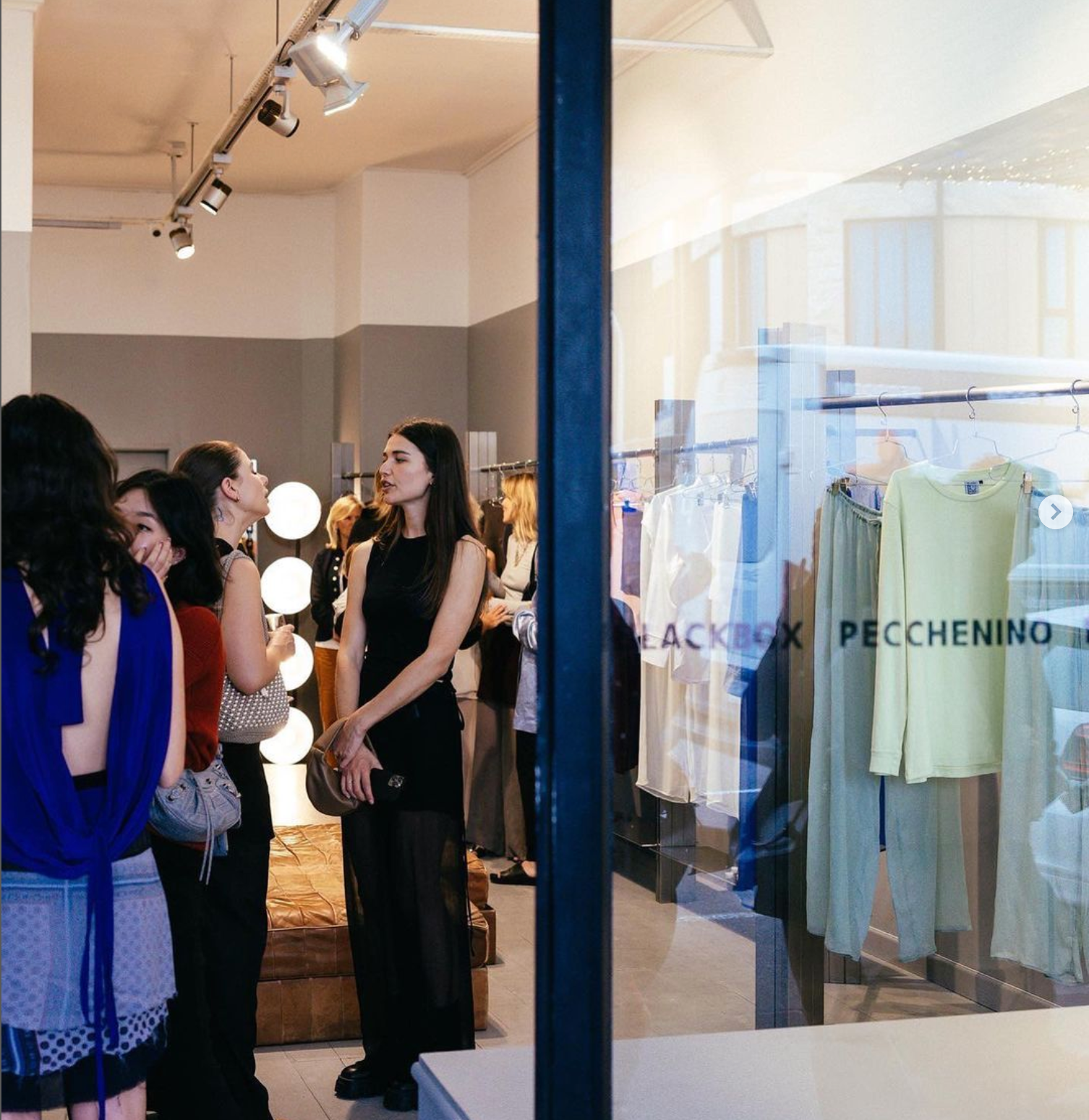 Our customers' satisfaction is our number one priority.
Before purchasing your item, please carefully read our sizing guide to figure out your size. If you have any queries please don't hesitate to contact us.
If you do purchase something online and upon receiving it doesn't fit right you can return it for a refund, or exchange it for something else. Black Box is happy to refund or exchange your order, but this must be done within 14 days of your receipt. Please note; for a refund or exchange you would have to cover the cost of shipping the item back to Black Box, alternatively you can bring the item you wish to return or exchange in to our Herne Bay store. The item returned must be in perfect condition, with all the original tags and all in order for us to refund you or exchange the item.
Products under warranty should be handled with care.
If the products arrive with visible defects, please take photos of them and send them our way. We will reach back out to clear up all the details.
Standard delivery usually takes around 3-5 business days. Please note that with the state of the global pandemic, orders may arrive later than usual.
Please allow 4 - 6 working days for your international purchases; however, this does not include the time for customs. Black Box Boutique has no control over any customs charges that could be applied to your package when it reaches your destination. If there are any charges, you will be responsible for their payment.
If your order hasn't arrived after two weeks, please contact us and we will look into the details.
Products are stocked up on a regular basis.
If a product you want is out of stock, please feel free to shoot us a message with the product you are looking for in the subject line. We will send you a notifications when they are back in stock!