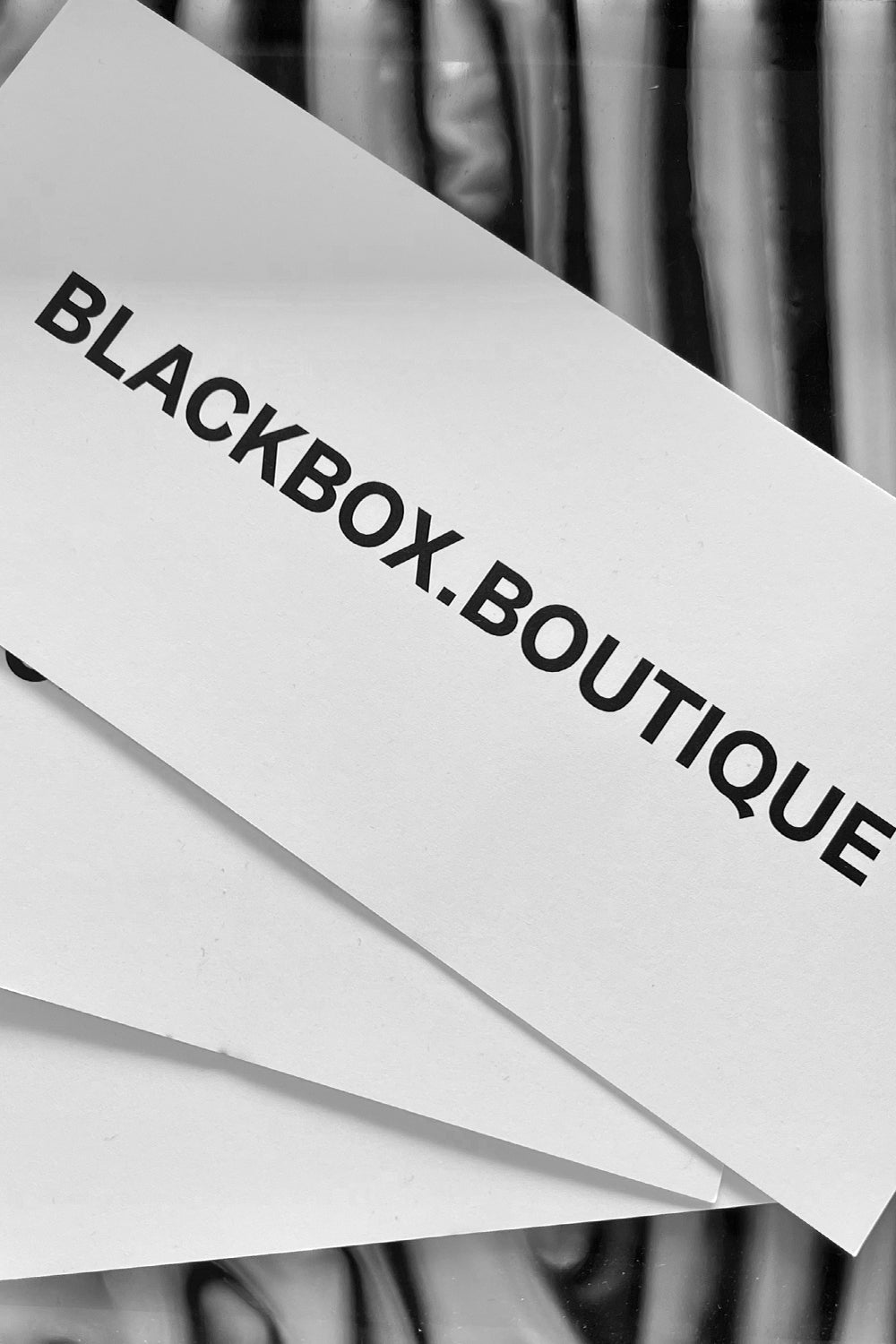 Struggling to find a gift? Leave the pressure on them instead by giving them a Gift Voucher for Black Box Boutique.
Valid for One Year from date of purchase.
Can be used in our Herne Bay Boutique and Online.
If you would like the voucher personalised, please email onlinesales@blackboxboutique.co.nz once purchased.
Also available in $50, and $200 values. If you would like to purchase a voucher at a different value, please email onlinesales@blackboxboutique.co.nz